Bundles - Items tagged as "Valentine tiered tray"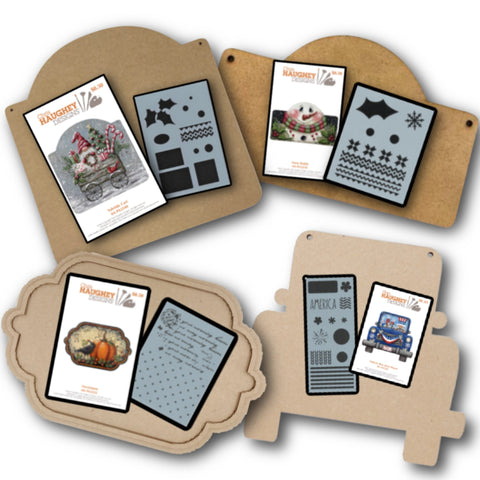 We created bundles just for you!  Easy shopping with just one click to get everything needed to paint a project.  Each bundle will list what is included. 
To top it off, we added an additional discount off each bundle to make it an even better deal!